sales@vastmesh.com
info@vastmesh.com
hr@vastmesh.com
1768 N University Dr, Pembroke Pines,
FL 33024
43-L Abdul Haque Rd, Block L Phase 2
Johar Town, Lahore, Punjab
© 2022 vastmesh. All Rights Reserved.
Code
Tools and plugins to
streamline the development
process.
Bulid
Developer commit the code
to shared code repository.
Operate
Our operations team take
care of server configuring
and provisioning.
Test
Prepared software is tested
for bugs on consistent basis.
Release
Operations team schedules
the releases multiple
releases to production.
Monitor
Monitoring built to ensure
efficient functionality of
application.
Deploy
Updates on all servers with
consistent configurations.
Plan
Teams identify the business
requirement and collect end
-user feedback.
Our UI & UX Design Process
Our UI & UX Design Process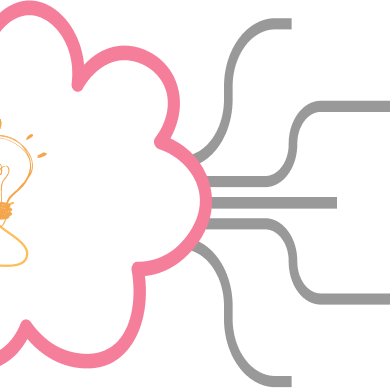 UX
Design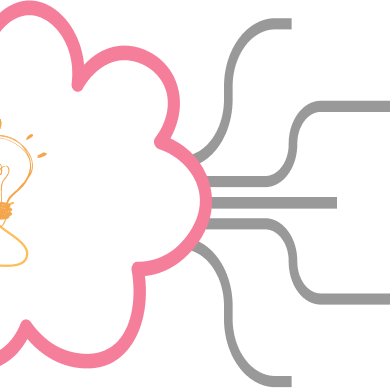 Editing
Design Review
Graphic
Interface
Animation
Prototypes
UI
Guidelines
Our UI & UX Design Process
UI
Design
Analysis
Analysis
Information
Architecture
Sketching &
Wireframing
Prototyping